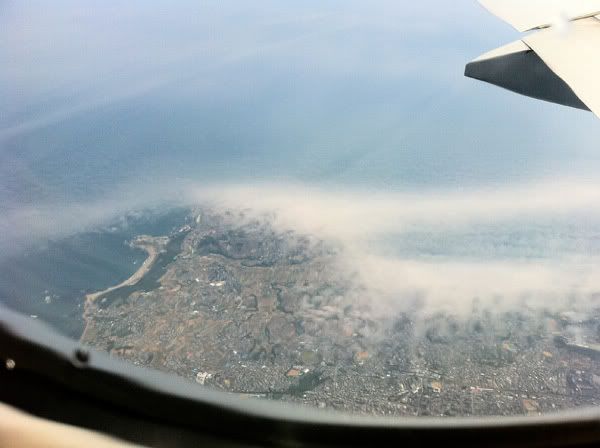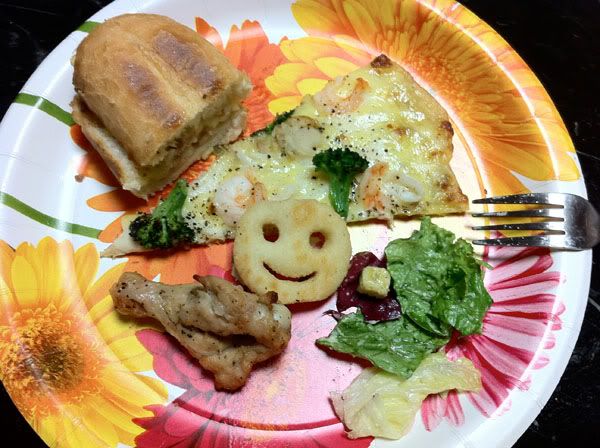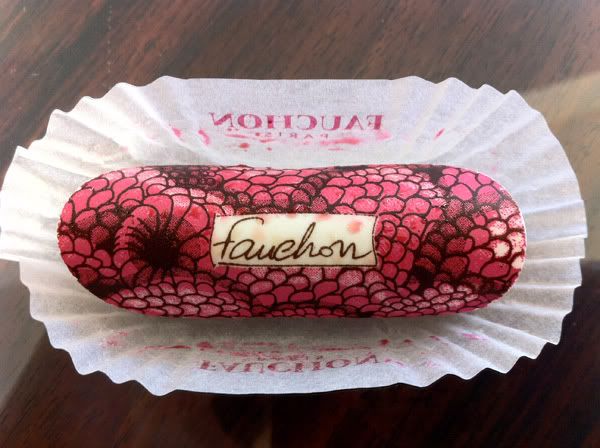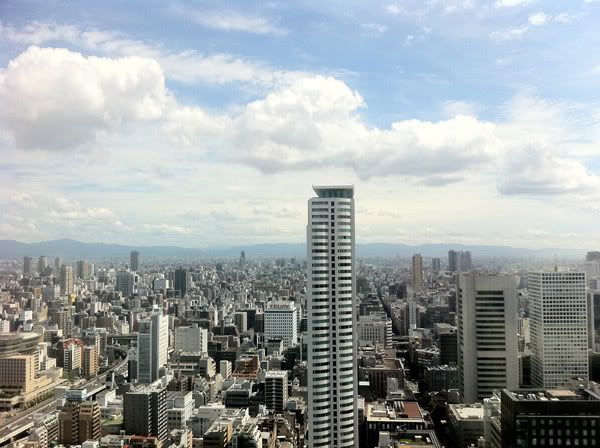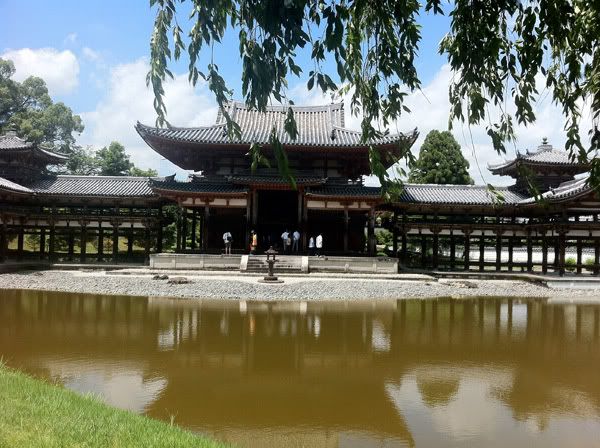 1. "Premium Economy" seats
2.
Keisuke Toyama
concert, Suntory Hall
3. "Bo Boo" print reunion, Sakuragicho's Marimekko store
4. Domino's
5. Summer tangerines and hydrangea in my mother's childhood neighborhood
6. Fauchon mini-eclair
7. Daibutsu, Kamakura
8. "Lost In Translation"-esque view, Osaka
9. Making fun of young Osaka girls who wear big nerdy glasses, Zara
10. Carleton-esque badger advertising
okonomiyaki
, Osaka
11.
Byodouin
, Uji
12. Mimiu, yuzu udon
13. Watermelon cocktail at Hotel JAL City, Yokohama