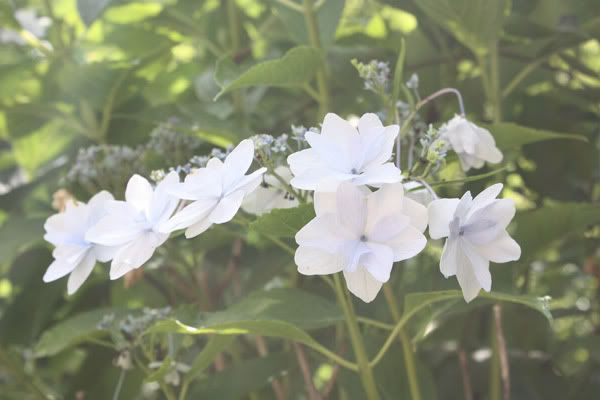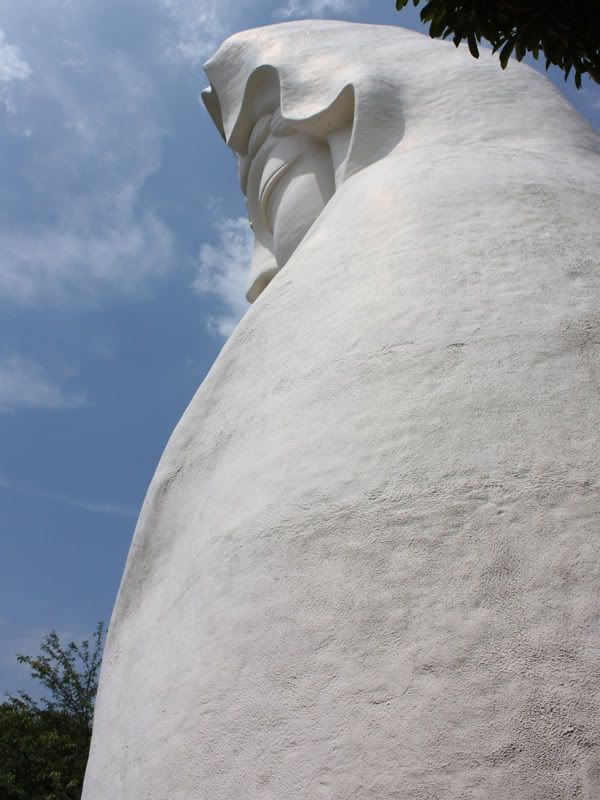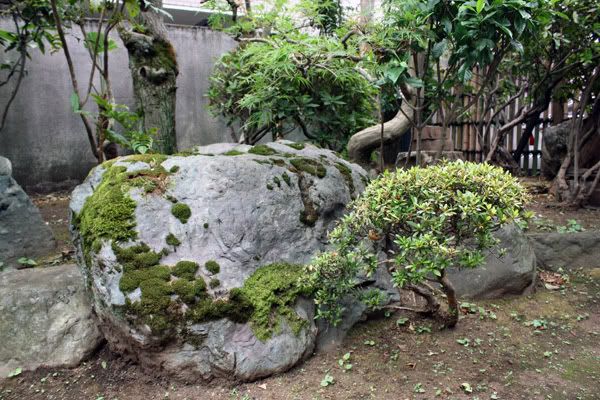 1. Hydrangea, Kamakura
2. Kannon, Ofuna
3. Tree roots as stairs (?), Kamakura
4. Garden, Kamakura
5. Mossy enormous rocks, Yokohama (my cousins' house)
It was really nice to see my childhood favorites this summer--the Kannon at Ofuna and the Daibutsu in Kamakura. This year, my mom's friend Naomi navigated the way to the Daibutsu (and two purple potato soft serve [per person]) by way of Kita-Kamakura. She said she and my mom used to walk from Kita-Kamakura to Kamakura all the time when they were in junior high school. The path was littered with temples, so we stopped by a lot of them on the way. There were lots of hydrangeas, national treasures, and paradigmatic Japanese gardens. I'd like to cultivate a Japanese-ish garden, but it would clash so badly with our not-at-all-Japanese-ish house. I wonder if there are certain elements though, like mossy rocks, or pea gravel-type things, that would work in our garden. It turns out Toguri on Belmont has
one enormous rock
(not sure if it was for sale...) and
a variety
of pebbles
if one is interested in adding Japanese touches to their garden. I know Gethsemane has some rocks, too, but they look more...man-made?
This post should be on
my home & garden blog
, which I am currently updating as well. There is much to report on my vegetable garden.
Mitsu's blog
is up and running as well!