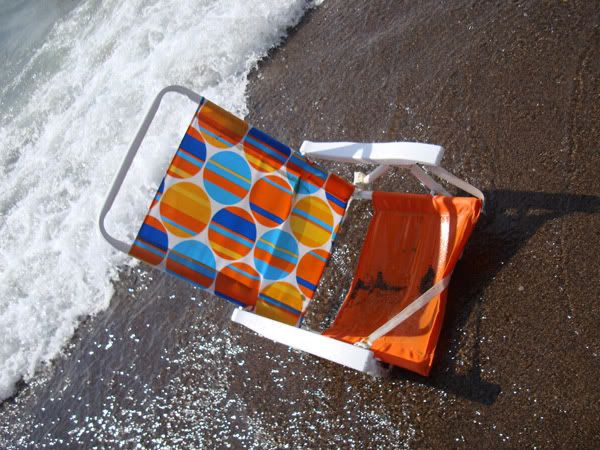 Re-cap of the Detroit Tigers portion of our honeymoon here.
The photo above is from the resort portion of our honeymoon. There is much to blog about, mostly regarding events, clothes, and...Carleton Popperstein. TBC.

I got these shoes at Payless today. They are apparently only available at certain Payless locations (in Chicago: Lincolnwood, Woodfield, Old Orchard, State Street, Michigan Avenue). I thought they'd be a part of the timeless Halford Collection, but Mordecai informs me that they're a part of the not-so-classic Cenobite Collection.

Summer is coming to an end. It's all downhill from here! Quick, paint your nails a coral orangish color now while it's still acceptable, before people think you're a Halloween nut.