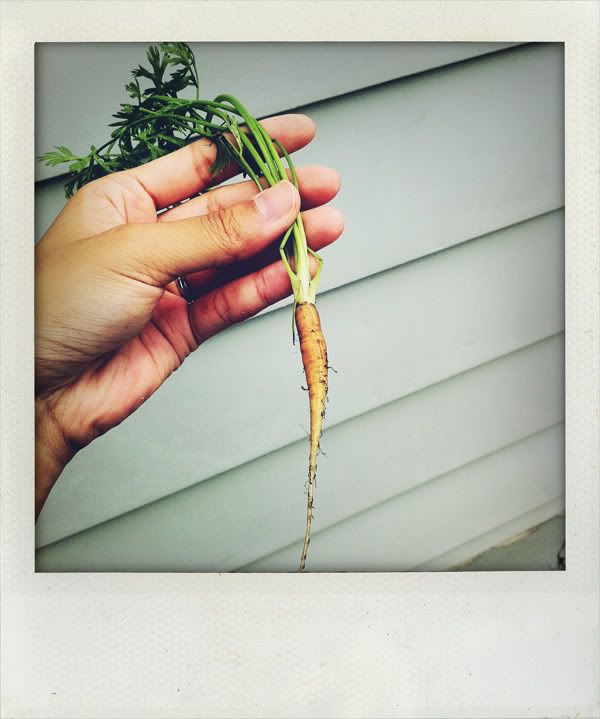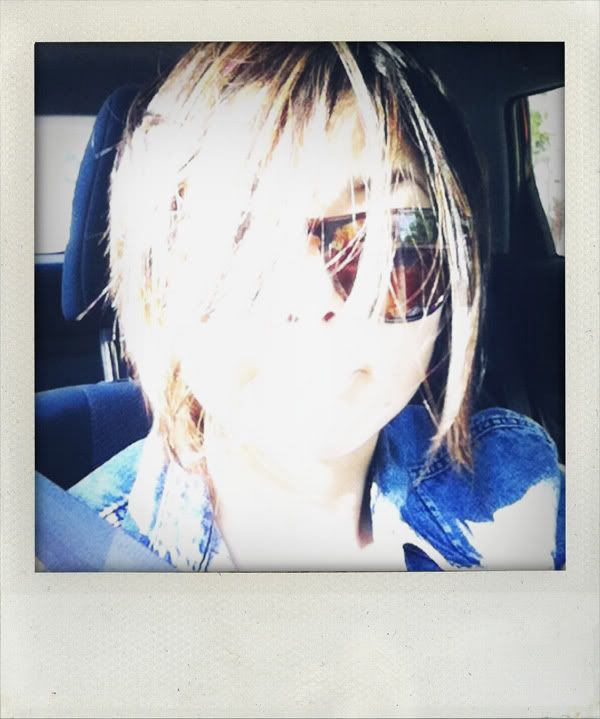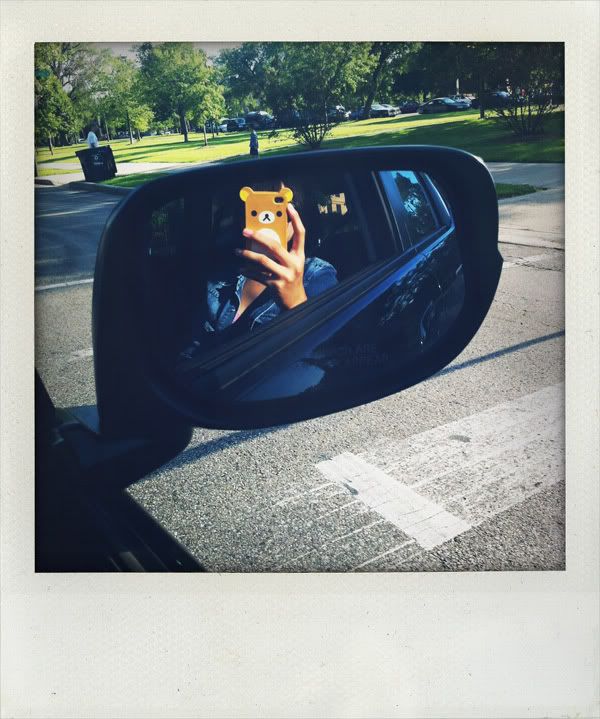 The Polaroid-look is a little overdone, but I still find it appealing. Here's my weekend in photos.
1. Got a little too excited at Costco. Moet and Chandon and gummy bears for a going away party.
2. Shiba dog, anyone? Dress from
Rose Bud
in Osaka.
3. Curiosity killed the carrot.
4. Saturday hail.
5. Parking lot debris. Thumb wrestling?
6. Unnecessary Golden Nugget menu.
7. Guadalajara Skillet
♥
8. In the car on the way to a garden center. (Why does no one sell spinach seeds for a fall harvest???)
9. Rilakkuma iPhone case from Jenni!
10. Scarechild at the garden center.
11. Mitsu and her 1994 Coca Cola polar bear friend. She removed its nose.