Fun fun fun fun looking forward to the weekend!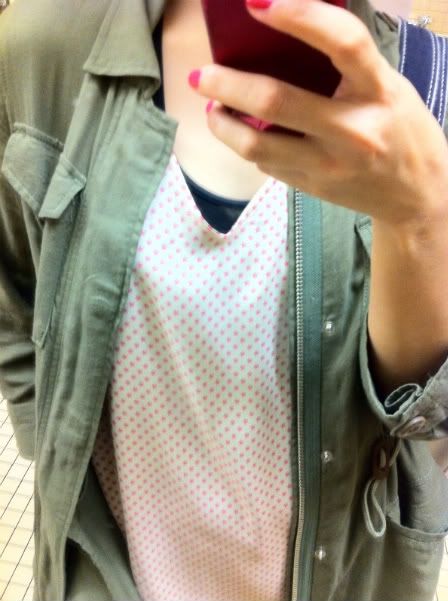 My grandma bought me this shirt/blouse thing from Zara last week. It has pink stars on it, which is good, but it's dry clean only, which is dangerous. I paired them with my Doc Martens, and jazzed it up with some "Diva in Training" Glee for Sephora by OPI nail polish.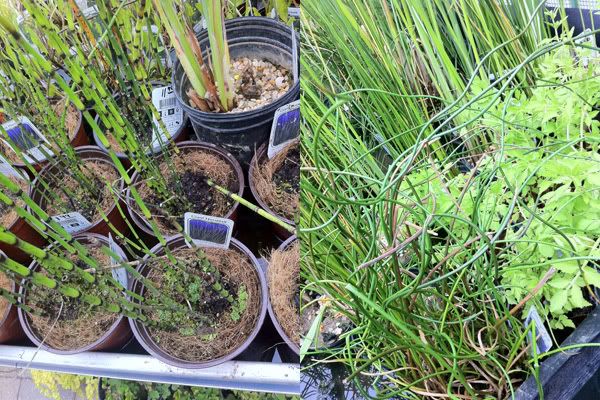 This weekend has so far involved finally getting to painting the dining room and starting to think about a (container, though this looks nice!) vegetable garden. My top priorities might be: cilantro, chives, rosemary, mint, strawberries, and cucumbers. If it's not too much, I'd like to add cherry tomatoes, arugula, radishes, and asparagus. We strolled through Gethsemane today, and Mordecai got some ideas from the awesome Troy regarding a "rain garden" to help with drainage issues that I don't understand nor really care about but probably should, and a patio that where my container vegetable/strawberry garden will reside during the summer. Mordecai took notes on potential patio patterning, centipede leg-looking plants, and plants with red leaves.