We went to Lexington, Kentucky with Emily & Jack for Labor Day weekend. Here are some highlights of our trip. I'm sorry that the potato burrito was not documented, but I swear that burrito came straight from the Land of Awesome Food Dreams.
CHICK-FIL-A! THEIR WAFFLE FRIES ARE DELICIOUS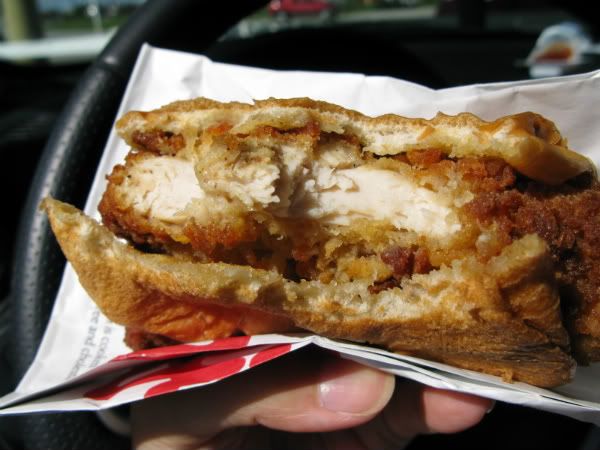 CHRISTIAN CHICKEN SANDWICH
GRAETER'S (OPRAH'S FAVORITE) RASPBERRY CHOCOLATE CHIP ICE CREAM (MY FAVORITE)
SKYLIFT TO NATURAL BRIDGE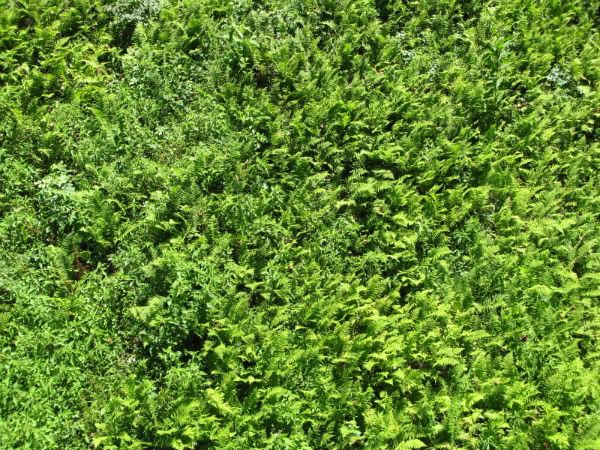 THE FERN BELOW
CRACKER BARREL'S "EGGS IN A BASKET"